Berlin Packaging has announced the acquisition of glass packaging supplier Newpack, as it looks to expand its offering for the wine market.
Based in Savona, Italy, Newpack was founded by entrepreneurs with experience in glass packaging and the food and beverage markets, particularly the Italian wine sector.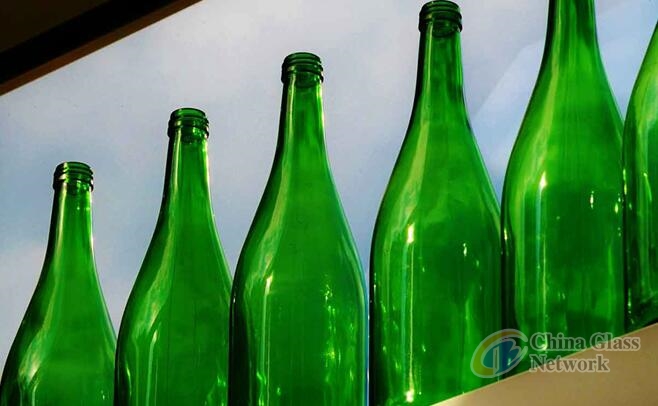 The company's distribution network extends across Northern Italy, including the Liguria, Piedmont and Veneto regions.
"The acquisition of Newpack allows us to increase our offering in the wine sector, an important market in Europe," said Paolo Recrosio, CEO of Berlin Packaging Europe.
"We expect our European sales force to help accelerate Newpack's growth in the wine sector. Bruni Glass, our premium brand for specialty glass, also has a renowned innovation centre headquartered in Milan, enabling us to bring our expertise in wine bottle design to Newpack."
Newpack executives Damiano Cavedon and Giorgio Pirotti added: "Our customers will benefit by having access to Berlin Packaging's product portfolio, distribution network and design capabilities."
The financial terms of the transaction have not been disclosed.
Last week, Berlin Packaging announced the acquisitions of plastic packaging companies Repli and Pentapackaging.
Prior to that, the company had agreed eight other acquisition deals in Europe since 2016, including for the recently announced purchase of glass packaging supplier Vinkova.
Commenting on the latest deal, Berlin Packaging CEO and president Bill Hayes said: "Newpack is a great strategic fit for our European business. We remain committed to building out our European presence through both organic means and strategic acquisitions."